Episodes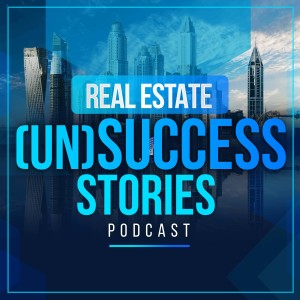 Wednesday Aug 25, 2021
Wednesday Aug 25, 2021
Join your host Cody Lewis as he talks with Dr. Jeff Anzalone. They discuss how Dr. Jeff lost $50,000 in one of his first larger real estate investments. Listen to the whole episode to understand why he didn't quit investing after that!
About Dr. Jeff:
Dr. Jeff Anzalone is a full-time practicing periodontist in the great state of Louisiana, author and founder of DebtFreeDr.com.
His focus is on helping doctors and other high-income professionals create passive income from real estate so that they can STOP trading their time for money.
Connect with Dr. Jeff:
www.debtfreedr.com
https://www.youtube.com/channel/UC1Rp68AymBWhvEuyBFMt2ig
https://www.debtfreedr.com/realtyshares-2/