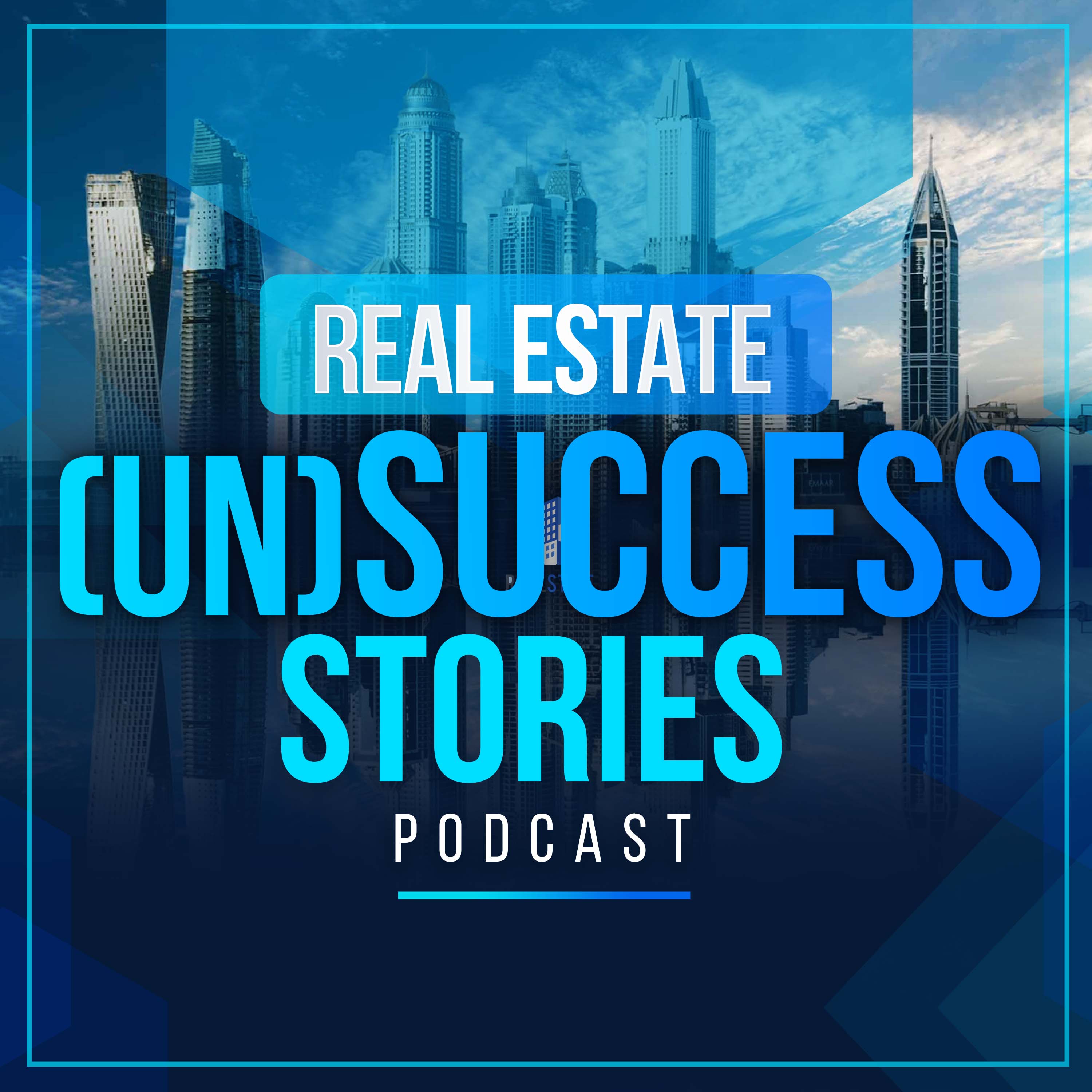 Welcome to the Real Estate (Un) Success podcast where our host, Cody Lewis talks to people from the real estate community, sharing real stories about their struggles, pains, and even losses during their own real estate journey.
Joey Mure is a serial entrepreneur, co founding businesses like Wealth Without Wall Street and Wake up In Birmingham. He is the co author of the soon to be released book "Wealth Without Wall Street, 3 steps to freedom through passive income" and the top rated podcast, Wealth Without Wall Street.
Joey got his start in the financial world as a mortgage loan originator shortly after graduating from college in 2003. After 11 yrs in the industry and seeing personal financial success, Joey left to help found Wealth without Wall street in 2014. Joey's true success is found in his marriage of 18 yrs to his wife Jessica and in being the father of 5 beautiful daughters. His hobbies include golf, travel, and reading.
Financial freedom for Joey means he can impact the world for Christ in giving, sharing, and spending quality time with his family and others. He lives by the simple idea that to "Trust in the Lord with all your heart, lean not on your own understanding, in all your ways acknowledge Him and he will direct your path." (Proverbs 3:5-6)
Key Takeaways:
Do you know what it feels like to be stuck in the hamster wheel?
Know the difference between buying real estate and scaling a real estate company.
Are you working in your business or on your business?
Thanks for listening to The Real Estate (Un)Success Stories podcast.  Help someone hear the challenges we went through so they can avoid the same mistake by sharing this episode or listen to our previous episodes. Please don't forget to leave a review and 5-star rating on your favorite podcasting platform.
Vendue Capital is on the Web and, you can connect with our host, Cody Lewis on LinkedIn.
Production services for The Real Estate (Un)Success Stories podcast are provided by Downtown Podcasting. To start a conversation on how you can have a podcast, simply send an email to info@downtownpodcasting.com.