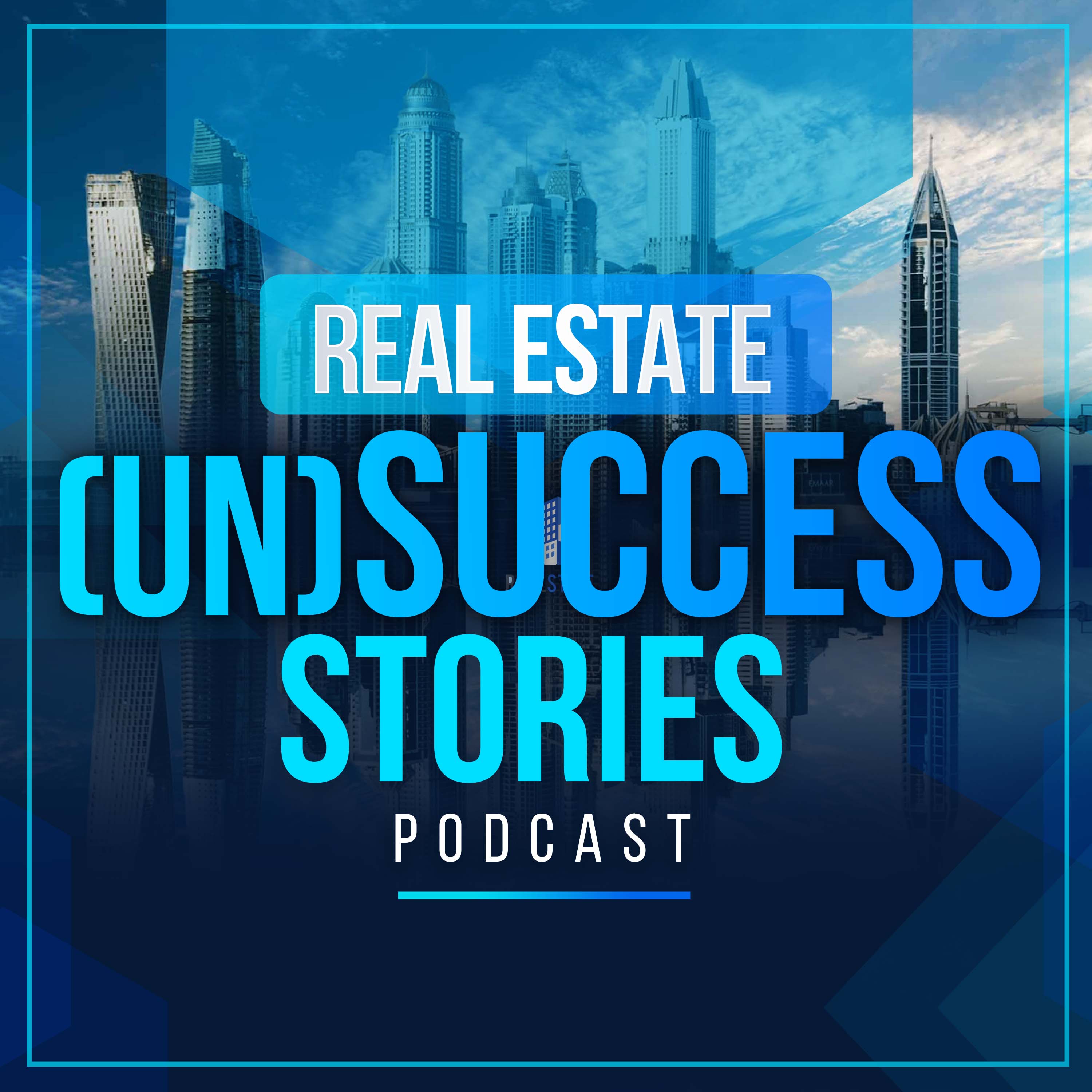 Welcome to the Real Estate (Un) Success podcast where our host, Cody Lewis talks to people from the real estate community, sharing real stories about their struggles, pains, and even losses during their own real estate journey.
In this episode, our host, Cody Lewis has a conversation with Taylor Loft. Taylor helps busy professionals passively invest in real estate syndications through his company NT Capital. He started and runs the monthly Richmond Multifamily & Commercial Real Estate Investors Networking Group (now nearly 700 members).
Taylor is on a mission to teach busy professionals how they can invest in real estate without dealing with tenants, toilets, and termites. He highlights and distills the knowledge, experiences, and lessons of expert real estate investors through his podcast The Passive Wealth Strategy Show.
Key Takeaways
If you have a third party property manager, you want them to be a true third party. They really shouldn't be "blended" with equity.
Always be trying to mitigate risk
Real estate investing is simple at it's core but can get very complicated. What works for other investors may not be a perfect fit for you.
Thanks for listening to The Real Estate (Un)Success Stories podcast.  Help someone hear the challenges we went through so they can avoid the same mistake by sharing this episode or listen to our previous episodes. Please don't forget to leave a review and 5-star rating on your favorite podcasting platform.
Vendue Capital is on the Web and, you can connect with our host, Cody Lewis on LinkedIn.
Production services for The Real Estate (Un)Success Stories podcast are provided by Downtown Podcasting. To start a conversation on how you can have a podcast, simply send an email to info@downtownpodcasting.com.